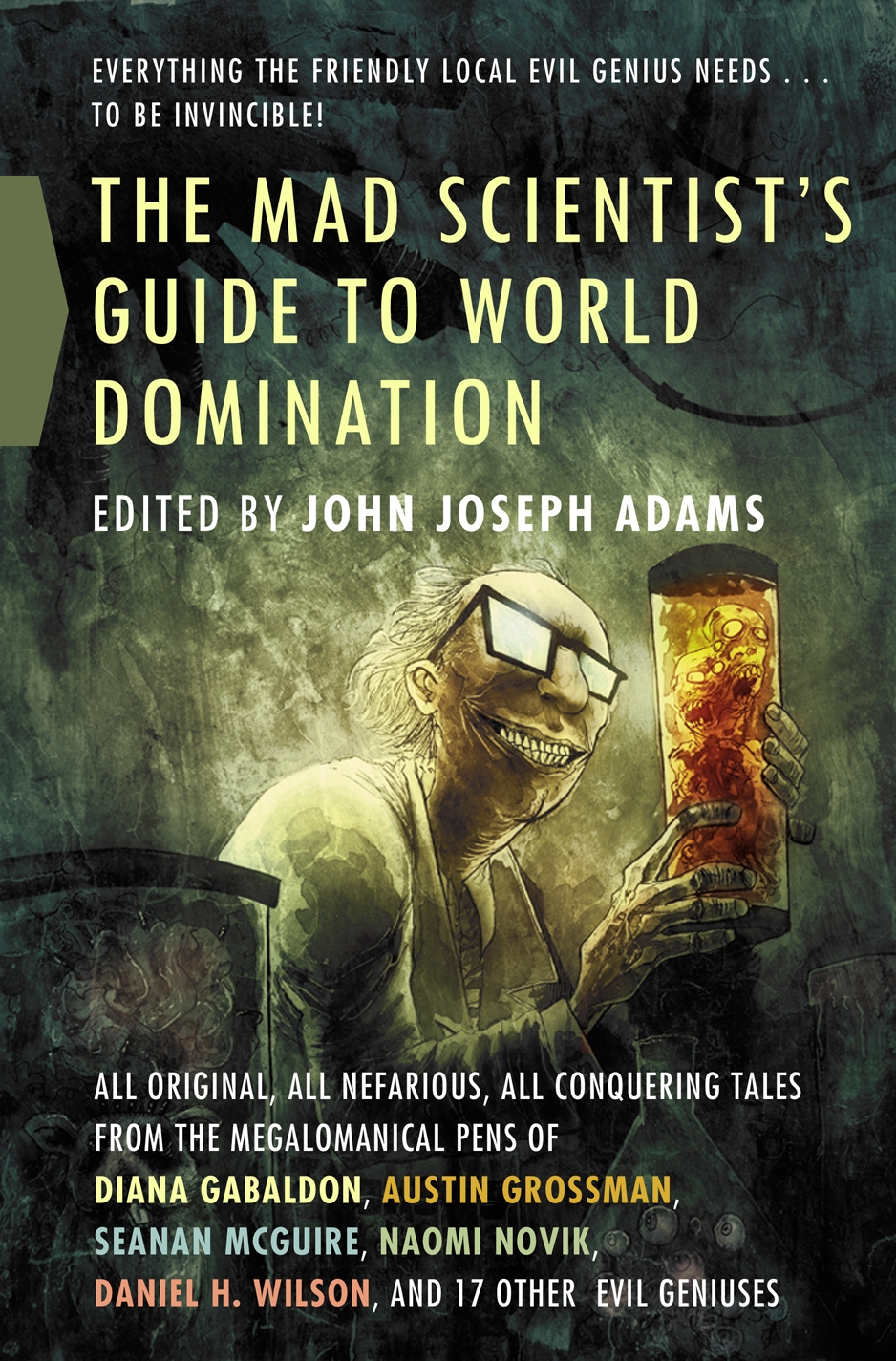 One of the most exciting things about planning GrassLands has been brainstorming what we want to roll out for our taproom/brewery guests & patrons. As we noted a few weeks back, we're extremely stoked about the launch of a pilot brewing system dedicated toward serving our loyal guests - ultimately feeding in new, unique & innovative recipes to one or two draft lines for ALL TIME. That includes sours, ales, lagers, sours, sours, sours & more sours! Really, what it all boils down to is providing something tasty & fun that isn't quite as feasible to brew on a larger system (a la the Drunken Sweet Potato Old Ale - you've gotta be out of your mind if you think we're gonna caramelize & mash/boil/secondary hundreds of pounds of skinned sweet potatoes!) Smaller (pilot) systems allow for unbridled creativity - an attribute for which we refuse to let go as GrassLands becomes a commercial brewing reality.
So as we've been brewing and brewing and brewing each & every month, we've been cognizant of the need to replicate and perfect our existing flagship & year-round recipes. We're also very aware that our experimental recipes need to be tested & put out to the GrassHoppers here & there (aren't they lucky?). With that said, we're working in two different styles of beer we've never brewed before over the next several weeks. Starting tomorrow, brewing buddies Tyler of Broken Cog, Thomas of Awesomeness and myself will be brewin' up a monster Doppelbock. Doppels are wonderful styles of beer and I think we've never brewed one before because it's fermented at colder (lager) temps. We're gonna document the whole thing with a nicely edited Vimeo vid, so keep your eyes peeled for that coming soon!
Follow that up with a brew session with new brewin' enthusiast and awesome GrassHopper, Andrew M. - as we'll be excited to brew yet another style we've not done previously: a mystery Berliner weiss. Berliners are quickly taking over the state of Florida from the Keys on up as the most popular style - even so much that folks are starting to call the state's version the Florida Weiss! Hell, Pegs Cantina in Tampa just hosted the Berliner Bash - an event where 14 brewers from around the state provided their own versions of the style. Berliner weiss is a slightly sour, yet light ale in which the brewer can go in a multitude of directions and most likely it'll still come out tasting pretty freakin' good. No hops, lots of sour, lots of acidity, lots of fruit - we're stoked to put a GrassLands stamp on this popular-growing style.
Circling back, we noted last week that we had a blasty blast at the Due South Festival in Thomasville, Georgia this past Friday night. What an awesome way to kick off the event season - now you all can expect me to shove Pints for Paws and BrewFest Tallahassee down your throats for the next few months! But I do it out of love as they're for extremely awesome causes, especially P4P! Keep your eyes open, kiddos!
With that, we'll leave you to it for now. Enjoy the wonderful weather this weekend, my dear readers, because you most definitely deserve it!
P.S. - Did you find out if you won this month's lottery? Hop on the Fermentation Fridays newsletter list, GrassHoppers!