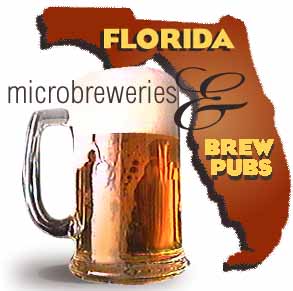 Morning, dear readers!
This week's posting is a bit on the light side as I'm at a conference (not beer-related, unfortunately - I wish it was the GABF...next time!) in beautiful Destin, FL. I'll have my eye on attending businesses in an effort to do some homework for GrassLands. :)
As a result, I'll just catch everyone up to speed on what's going on in GLB's life this week. Still haven't received my beers' feedback from the First Coast Cup, nor the medal. I'll post both the scoresheets and an image of me with the medal whenever they finally come in the mail.
I've finished retooling the Le Roi Rouge recipe for batch #2 and I'm excited to get it brewing on this coming Wednesday! I'll take a couple of pics of Cole Mashmore's first brew! I expect the IBUs (hop bitterness) to be scaled up in this batch, along with a couple of other tweaks and modifications. This will be a 10 gallon batch split with two different yeast strains (one new and one the same from the previous batch). Overall, 30 total pounds of grains!
I finally sent out the first reviewable samples of Le Roi Rouge Imperial Red batch #1 to volunteer GrassHopper Review Club members! I'm totally stoked to get their feedback - which should be trickling in steadily over the next few weeks.
I have made a modification to the GrassHopper Review Club mailings - after taking a look at the price-tag of my shipments, I quickly realized that 12 bottles for each batch might take an early toll on GrassLands' finances :). As a result, I'm scaling back the samples I'll be sending out per batch to three (3) total each time. I know, that sucks, but maybe I'll get something set up similar to a self-addressed-stamped-envelope system, so I can still ship samples to willing reviewers. After the next samples get mailed, I'll do a "lottery" for the 32 (still increasing!) total GrassHopper Review Club members - it'll be fair, I promise. :)
So that's about it! I'll check out for now. I'll check out what craft beer is provided in Florida's Big Bend and report back! Enjoy your weekend, dear readers - you deserve it!
Prost!!